a better way to camp.
get outside. stay outside.
About Homma Camp Co.
We offer luxury outdoor accommodations and experiences. We believe life's greatest connections are forged in nature. Our services create comfortable spaces for those connections to thrive.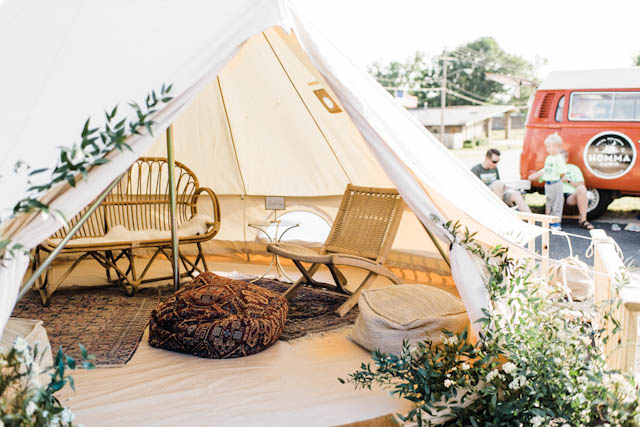 Mesa Diablo
Our basecamp is Mesa Diablo - a boutique campground and event space near Lake Skiatook.
Services
From backyard slumber parties to corporate tent villages, we offer a wide range of outdoor accommodations and experiences at the location of your choice.
rentals
Need just a few things for your camp out, event, or photo shoot? We have a variety of new and vintage camping gear, including tents, beds, cots, chairs and other essentials.